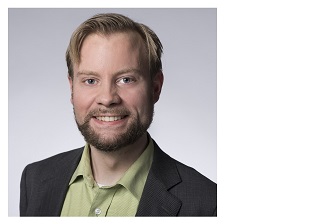 Since early 2018 he is a software developer for SCENE in London. There he works on the Smart Biogas Network project to develop and deploy a low cost monitoring system for small biogas reactors based on sensor monitoring and SMS fault detection.
Previously he was a research associate at the Institute for Integrated Economic Research (IIER), where he worked on spatial supply and demand modelling of resource flows in city-regions, material and energy cost analyses of energy technologies, and resource cost impact analyses for low and medium income economies.
He holds a PhD degree from Imperial College London's Centre for Environmental Policy. He graduated in January 2018 based on his work to improve the accuracy of electricity system optimisation modelling. Rembrandt holds an MSc in Development Economics and Management, and a BSc in Economics, both from Wageningen University, the Netherlands.
He was previously a writer and editor for www.theoildrum.com which until its closure in 2013 was one of the best read energy blogs in existence with more than a million monthly visitors. From 2005 to 2010 he was President of the Association for the Study of Peak Oil & Gas Netherlands, a non-profit focused on research and political outreach related to fossil fuel depletion and alternative energy sources.